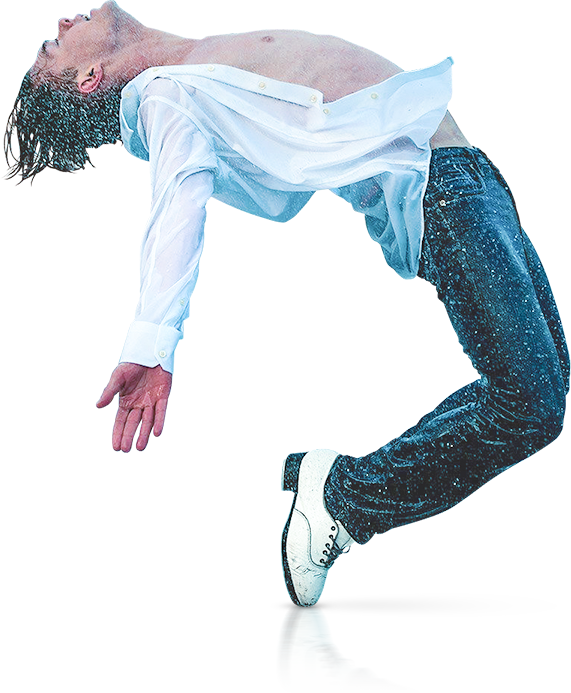 World Class

Tap Dancer
Award Winning

Choreographer
Highly Demanded

Teacher
Accomplished

Pianist
About

Kyle

Kyle Van Newkirk, is an award winning choreographer and a successful solo performer. As a performer, Kyle's style is very unique, as he is able to show the gigantic and hard hitting aspects of tap, as well as the subtleties and sweet tones that tap dance has to offer. Being a choreographer and an instructor, Kyle challenges all that come in his path to push their physical and mental boundaries for tap. His teaching has been sought out by studios and conventions across America, because he makes tap fun and interesting to learn. He is energetic, enthusiastic, and vibrant in the classroom and on the stage. One unique quality Kyle has that helps him with musicality is his love and passion for the piano.  He is a brilliant concert pianist.

Kyle was a former competitor for season 1, on NBC World of Dance. He was recognized by Ne-Yo, as he stated "Tap is a little difficult to translate visually and Kyle took that risk (to perform tap differently) so it speaks volumes about who he is as an artist." Kyle is currently on tour with World of Dance for the 2017-2018 season. Apart from his television appearance, Kyle recently was the featured artist for the Indianapolis Symphony Orchestra Christmas event, Yuletide. He is also an ambassador for Nigel Lythego Dizzy Feet foundation, as well as a performer for Dizzy Feet's National Dance Day 2017 and 2018 in Los Angeles. Kyle has also performed overseas at the International Dance Organization World Gala, in Graz, Austria 2016. In 2015 Kyle won the World Championship of Tap title with perfect scores.

Teaching, Kyle has taught at various tap festivals and conventions such as Tap 24.7, National-Tap Dance Day, Showstopper, World of Dance DX Convention, Dizzy Feet National Dance Day, Dance Dimensions Intensive Workshops, Rhythm Weekend, and Phoenix Fire with Liberate Artists. He has also performed at the Big Apple Tap Festival, Motor City Tap Festival, Tap 24.7, Slide (American Tap Festival), Tap United in Boston, and numerous other festivals.  He is currently sought after by studios and conventions for his teaching ability to push students as well as make tap fun and interesting to the younger generations.

The one award Kyle is most notably recognized for is being the World Champion of Tap Dance for 2015. He is the first American adult male soloist to hold this title with perfect scores. Kyle also won the Operation Tap Choreography Challenge in 2016 as he wrote and produced the piece "Date Night." In May 2016 Kyle performed in his original tap show called "Tappin 'n Time".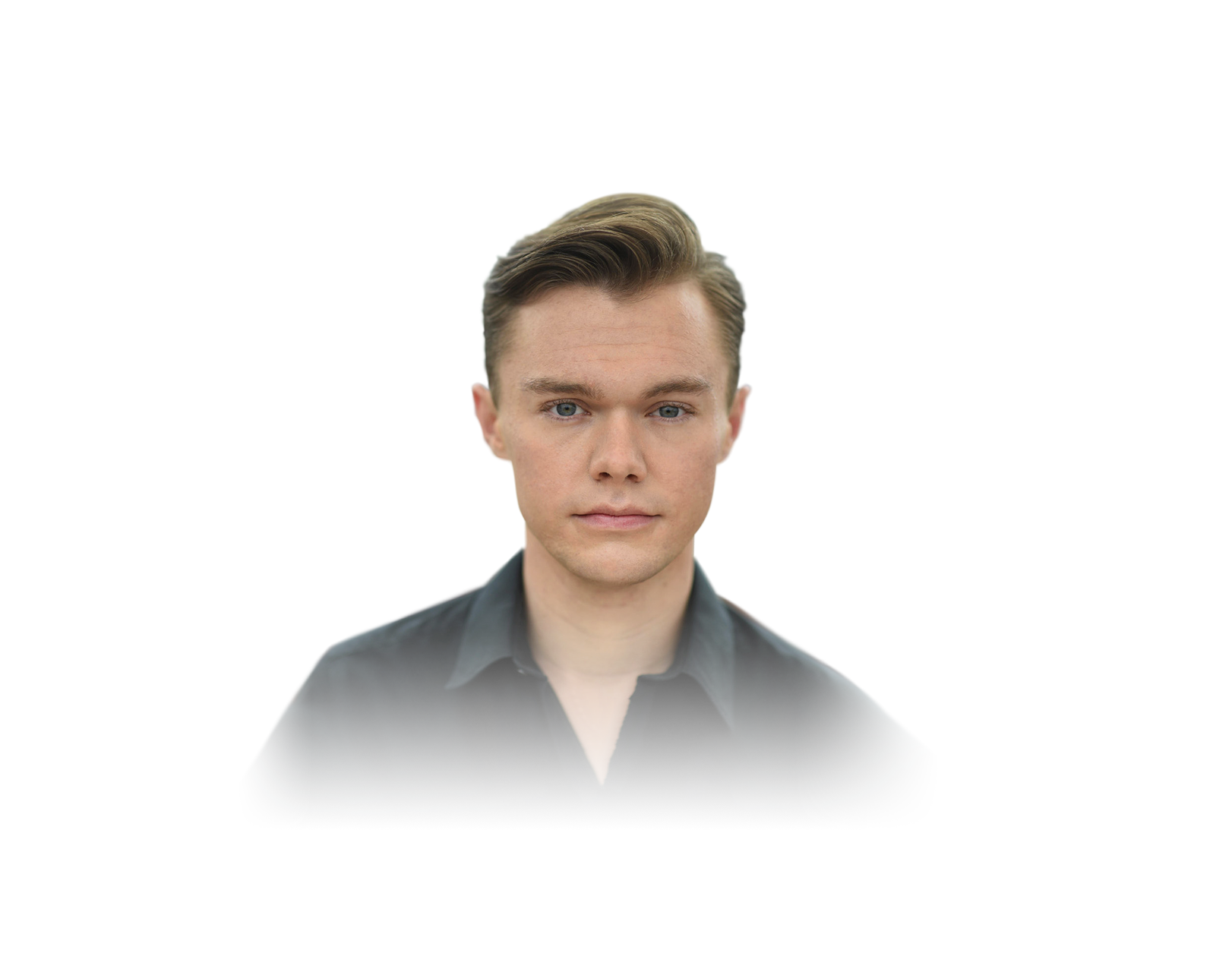 People Are

Talking
"A Clear "Yuletide" Crowd Favorite Was Charismatic 21-Year Old Tap Dancer Extraordinaire Newkirk Who, Accompanied By Drummer Pedro Fernández, Executed Lightning Speed And Jaw-Dropping Steps To The 'Czech Drumming Carol.

- Tom Alvarez

"World-Class Tap-Dancer From Western Nebraska Advances To Next Round On J. Lo's Game Show.

- Omaha World Herald

This Small-Town Dancer Has Broken Boundaries And Pushed The Envelope During His Short Career As He's Gone From Rehearsing In His Basement To Winning The World Championships Of Tap Dance In 2015.

- NBC

"The sounds coming out of your feet were... NUTS! You should be proud of yourself. I am proud of you.

- Jennifer Lopez

"Kyle is the only man that dance with his heart and his feet. Hes better than anyone in this room.

- Les Twins
Choreography &

Performances